State Of Mind | Hawaii
Some images from hiking I did around the island of Oahu.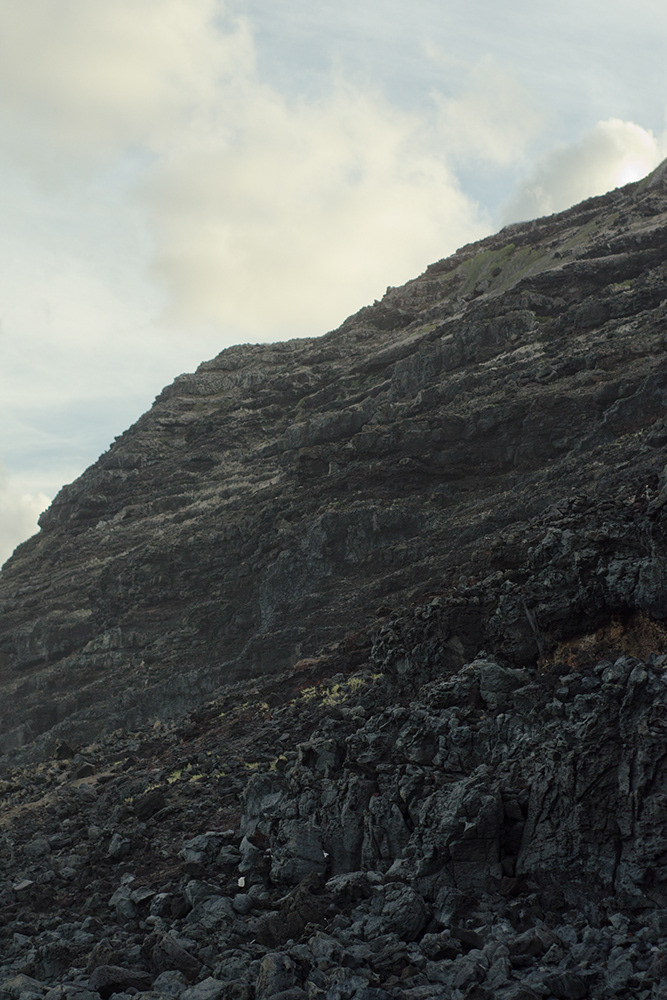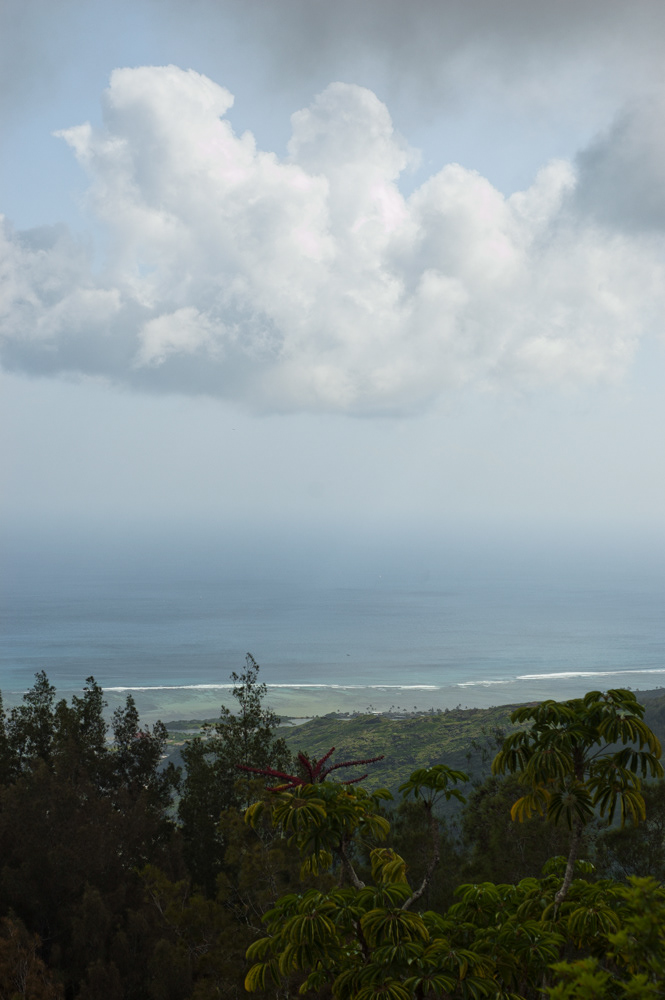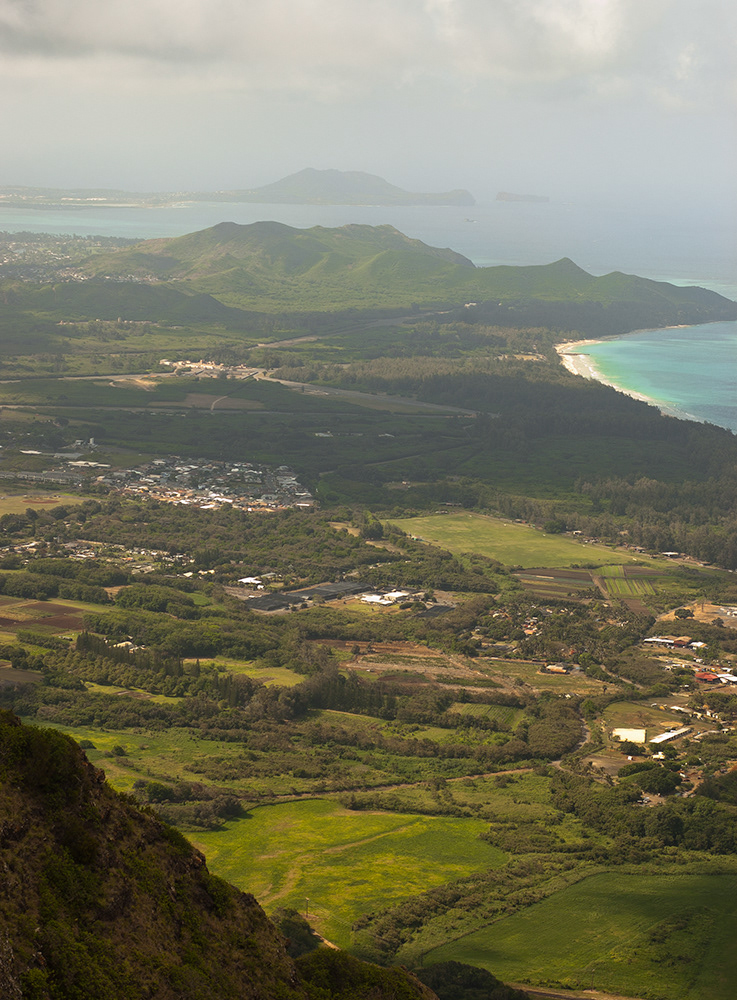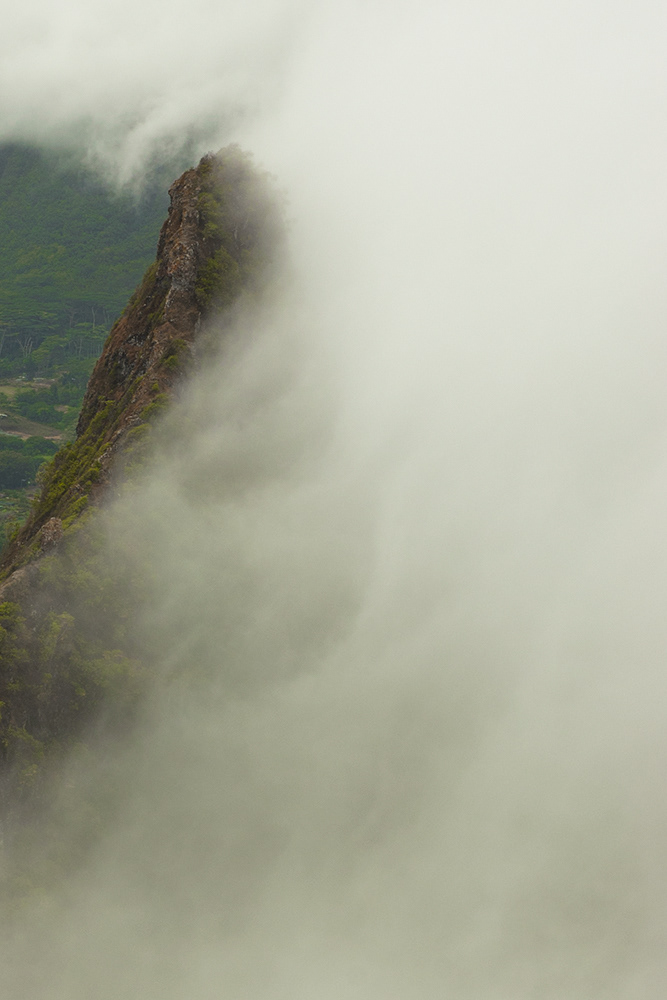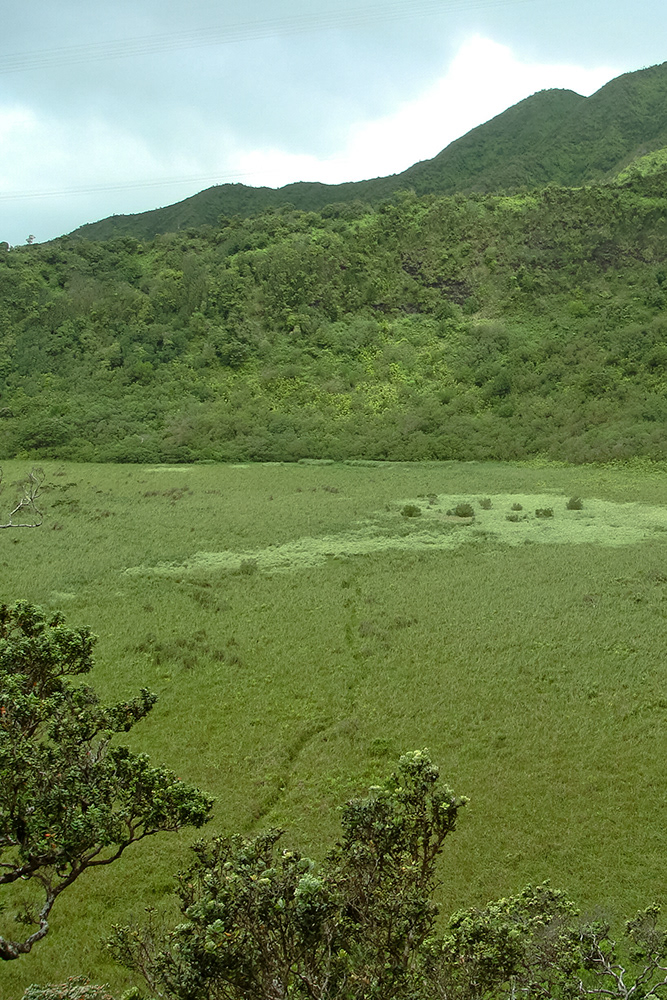 My primary cameras were the Nikon D7000 and Nikon D50 with 50mm 1.8/f lens, the other was a Sony T200 (point & shoot). The level of danger and my amount of
pack
space determined which camera I shot with.