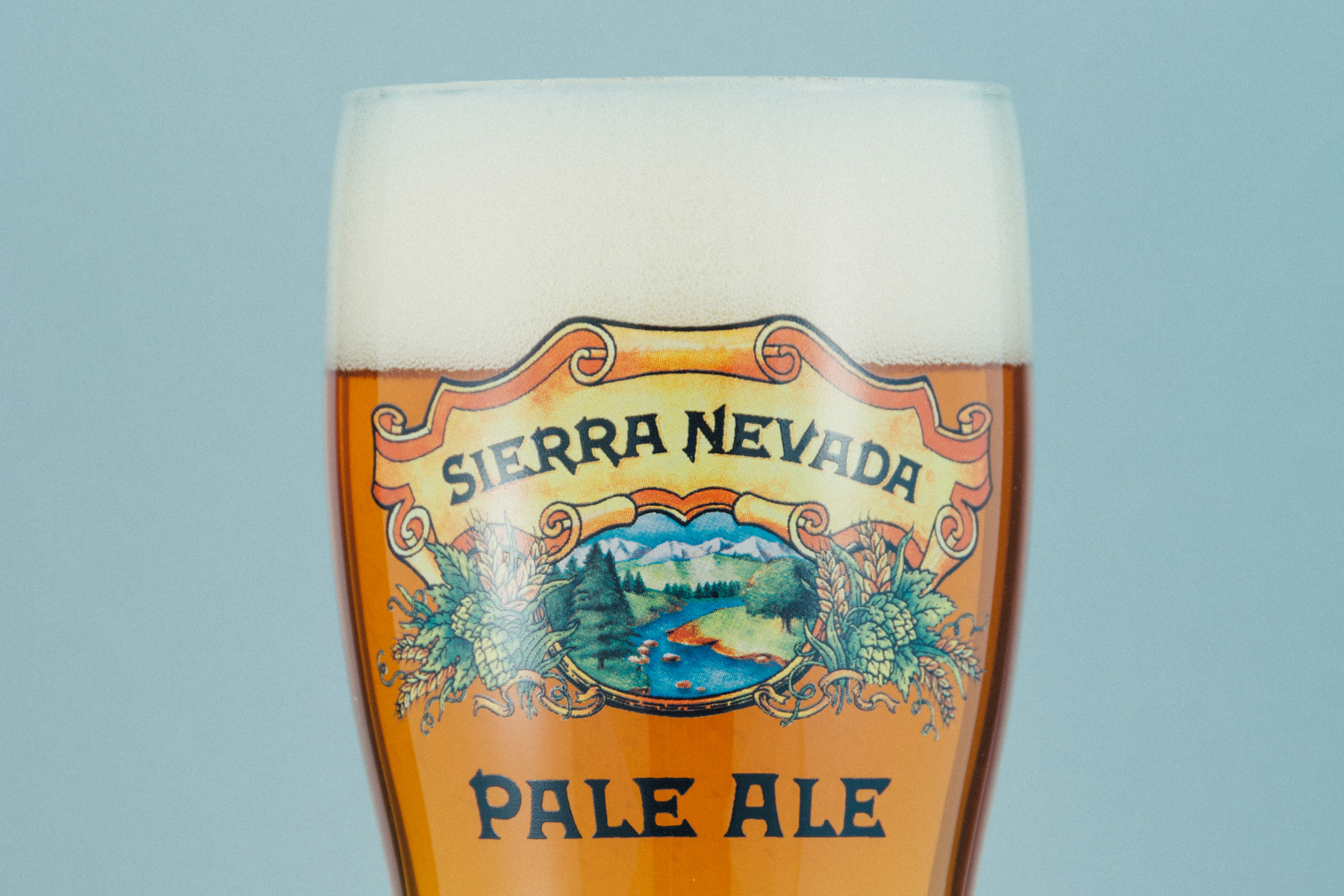 Always make sure the beer correlates with the glass. Put yourself in a beer geek's shoes.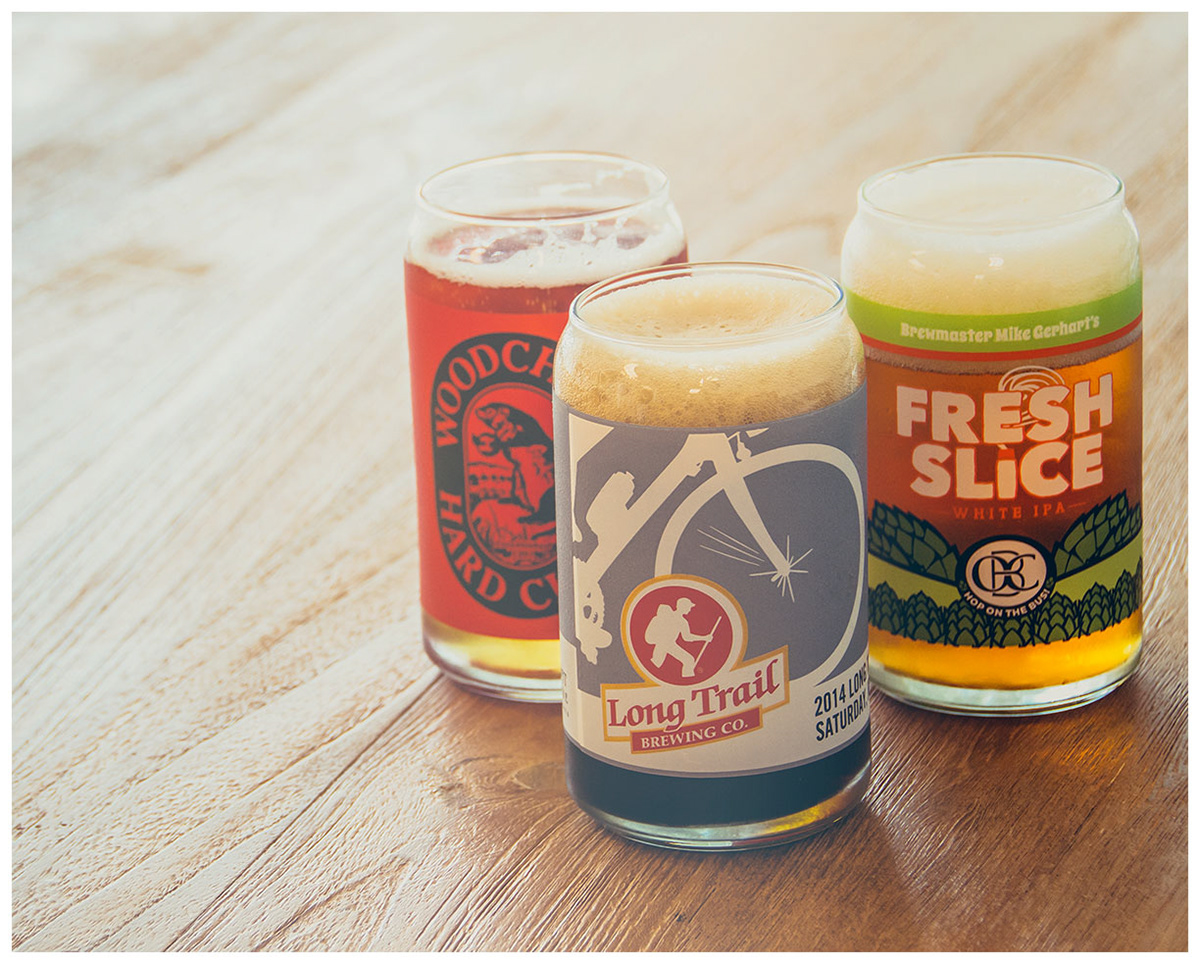 This shot is completely naturally lit by using many carefully placed bouncers and reflectors. The beer was given a richer, more opaque look by cutting white cardstock to the shape of the glass and arranging it behind to relect light. To achieve both sharp focus in the foreground and natural bokeh, I shot multiple images and focus-stacked the composition.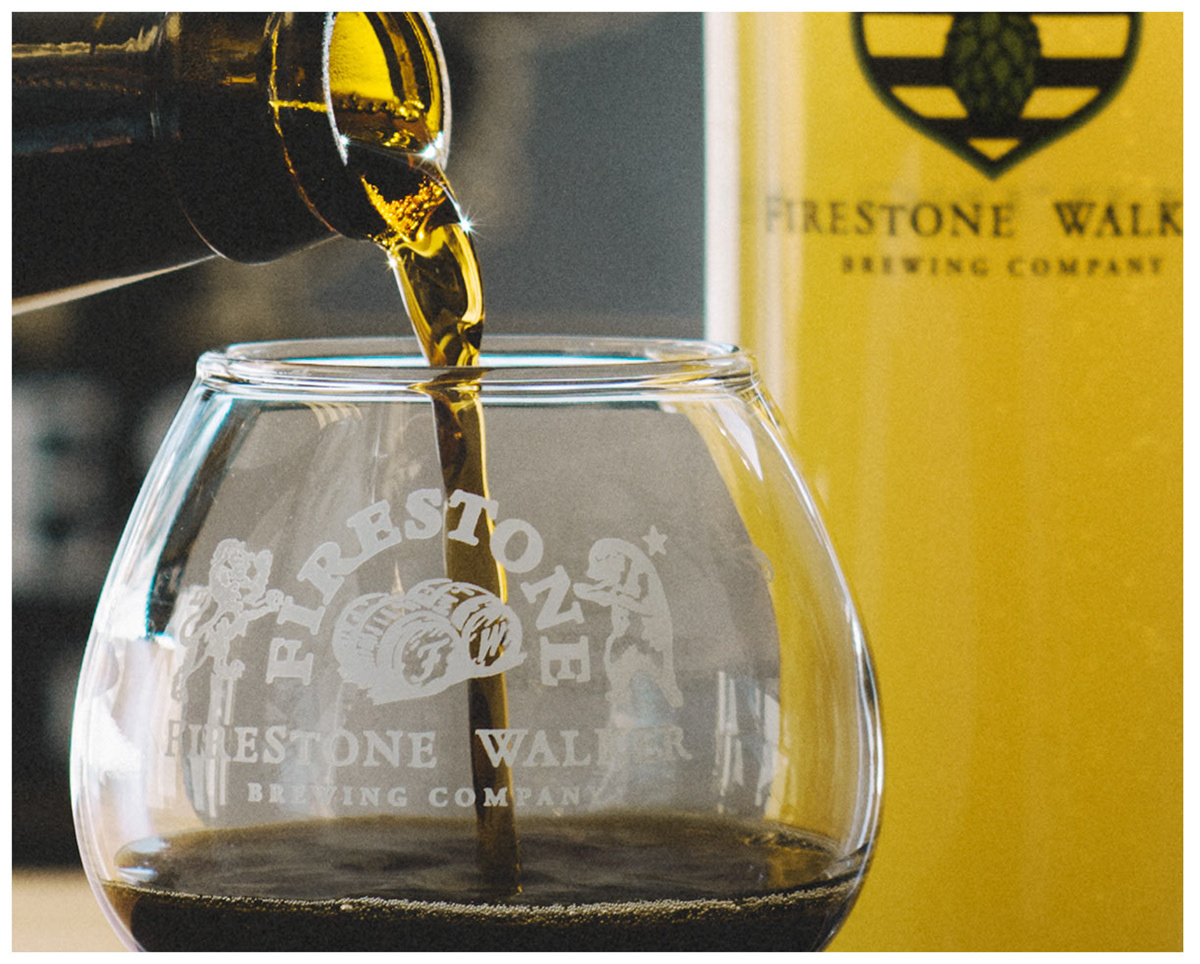 Budget shop lights were used to illuminate this scene with the help of a relatively long-exposure. Logos were added in post-production.